We are experts in the field of tax law, accounting and administrative regulations. We will work with you closely and effectively to draw up your interim reports, yearly reports, accounts, tax returns and tax advice.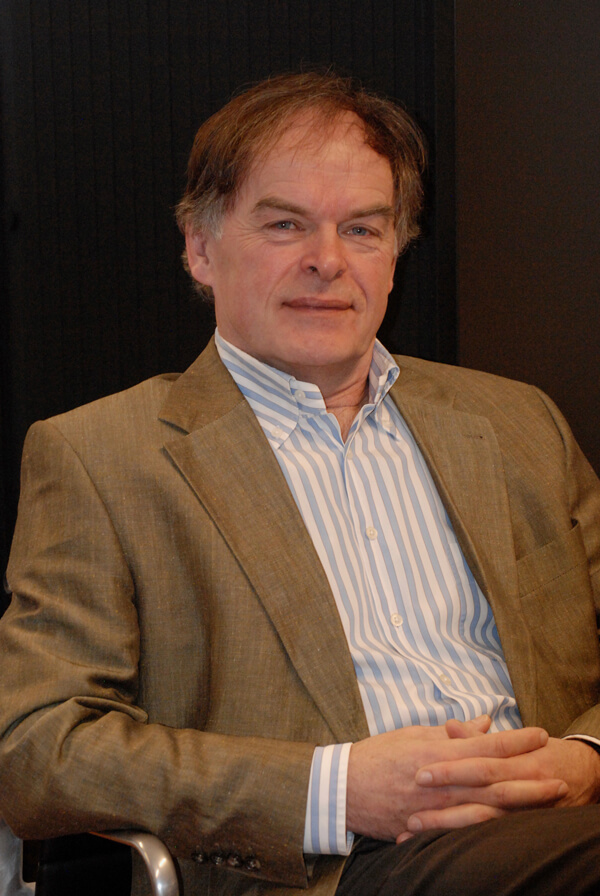 Rob van Ekeren
Member of the Dutch Association of Tax Advisers. Rob started as a tax specialist in the international department with EY in Amsterdam. In the UK, Rob worked as a financial and tax consultant with a nautical publisher. Five years later he returned to the Netherlands to resume his work as a tax consultant. Rob specializes in transfer tax and VAT on real estate. He works as an editor-in-chief of SDU's Dutch property tax magazine Vakblad Vastgoed Fiscaal en Civiel and as an editor of the Kluwer's real estate and housing magazine – Module Vastgoed en Wonen. Over the past 15 years, he worked under the name van Ekeren Belastingadviseurs, and from 2019 under the name Taxative.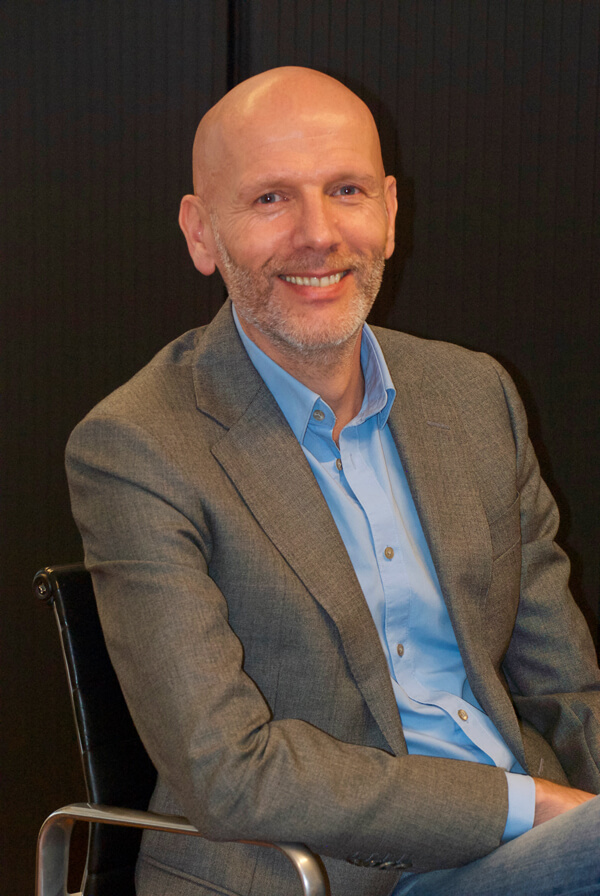 Dick Kranendonk
Certified affiliate of the Netherlands Association of Administration and Tax Experts. Dick has been working in the accounting sector since 1988, with Deloitte, PWC, trust agencies and various companies in the logistics, wholesale and real estate industries. Since 2003, Dick has been providing guidance and consultancy services to owners of small and medium-sized businesses. He knows all about accounting and financial processes, both from his business operations experience and from his experience as a consultant. For the past 10 years, he has been working under the name RIVIR, and in 2019 he joined Taxative.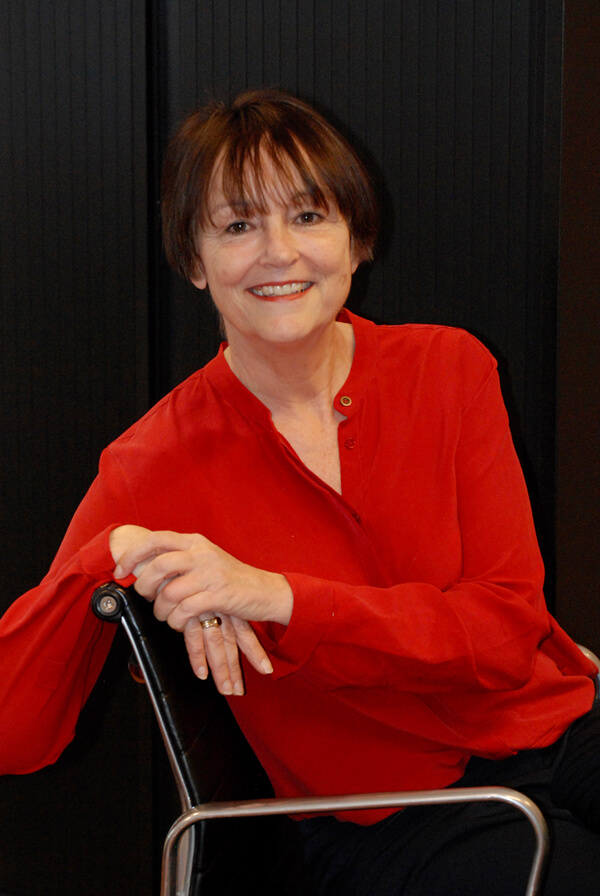 Annette Osseman
For over 15 years, she has been managing return preparation and filing practices.